Dog Walking, Pet Sitting, and Boarding in West Orange, NJ
At ESP PETS, we'll treat your pets like family, and will work our hardest to provide the best in personalized pet care services for your loved one! Whether it's for dog walking in West Orange, pet sitting, or our private dog boarding options, your pet will receive only top quality treatment as if these cherished companions were members of our family! We provide this level of service because we know how much love needs to be showered on each furry face we take care of!
What We Do
Our goal is to ensure happiness and peace of mind for both you and your pets! We know every animal has their own personality and is unique, which means no two will act exactly the same or have the same needs when they come into our care. Before we begin any kind of service plan, it's important that everyone meets to craft a personalized care plan so your pet is well looked after. Contact a pet care specialist at ESP PETS today to learn more.
Why ESP Pets for Dog Walking, Private Dog Boarding, or Pet Sitting in West Orange?
Our trained staff is always available to take care of your pets. ESP PETS appreciates and has earned the trust and responsibility it takes for pet owners to leave their loved ones in our hands. This means round the clock availability, and we're here for you 24/7 in West Orange!
Choice
When it comes to choosing the right dog walking services, pet sitting, or private dog boarding in West Orange for your furry friend, we offer a wide range of personal care options. Our business has been built upon relationships and reliability which surpasses all others in comparison!
When you choose ESP Pet Specialists for pet care services, we're confident that your pet will be in excellent hands. In short, our commitment to client satisfaction means everything to us and we will work our hardest to earn your 5 star review. We want your experience to be first rate!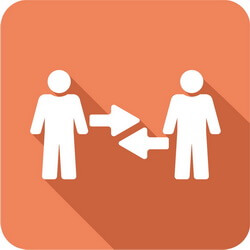 Relationship
We are a relationship based business offering personal touch pet care. We want the best for your furry friends and will do everything to provide them a great experience. We won't be just strangers in your home; we develop relationships with you, your pet, and your entire family!
Our pet care specialists are true experts in their field, and possess a variety of skills they can call upon to help you keep your pets happy, healthy, safe from harm. They're far from freelancers simply looking to earn extra money!
We love your pets!. We're not just concocting some empty slogan, we really do mean it when we say "Your Pets Are Our Family."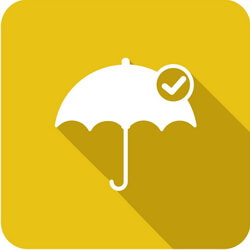 Reliability
With ESP Pet Specialists, you can rest assured that we'll be there for your pet whenever the need arises…Day or night, weekends included, 24/7, 365! You won't ever worry about your furry friends again because they'll always be our first priority in mind and action!
We've all had those days when we're too busy to take care of our pets. That's where we come in! We understand you want to know your pet sitter or dog walker in West Orange well, but emergencies do arise. To ensure a high level of reliability, we'll assign a backup in addition to your primary service specialist who will have personal knowledge of you and your pet to guarantee seamless service.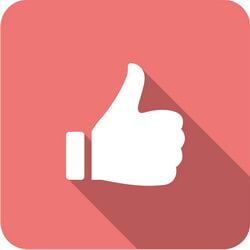 Trust
We seek to establish a one-of-a kind relationship with every client and every pet. Our personal touch pet care experts must undergo an extensive background check with GoodHire before we hire them and before they work with you and your pet. This ensures our hiring standards are up to a level of trust you can rely on.
As a well-established and trusted business in West Orange, you are protected knowing that we are fully bonded and insured, including coverage for our employees. Proof of insurance is provided on request!
Online payments are easy with us, and your financial information is protected because we are PCI compliant.