Your Pets are Our Family
At ESP PETS, we believe every pet is part of the family. We know you feel the same – so we work hard to provide the best possible care. Whether you're looking for dog walking, in-home pet sitting, or private boarding services, our pet care specialists promise your furry, feathered, or scaled loved ones will receive the same treatment we'd expect for our own.
What We Do
At ESP PETS, we know every pet is different. No two animals have the same needs, personality quirks, and dispositions. Before care begins, we meet with new clients to craft personal pet care plans sure to please everyone. If you're ready to spoil your furry friends, take a look at our complete list of personal touch pet care services.
Why ESP Pets for Dog Walking, Pet Sitting, and Boarding?
Whenever you need it, our trained staff is ready to take care of your loved ones. We believe you put your pets in exceptional hands when you contact us. ESP PETS is dedicated to providing around-the-clock availability, so you can rest easy.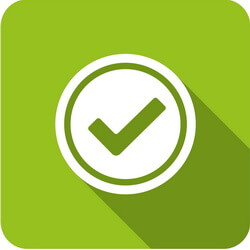 Choice
Selecting the right dog walker, pet sitter, or host to private board your furry friend is an extremely important decision. Our personal pet care options are a wise choice. Our business has been built upon relationships, reliability and trust.
When you choose ESP Pet Specialists for dog walking, pet sitting or boarding, we are confident that you are making the best choice that you can for your pets. In short, we are committed to client satisfaction and don't consider our job complete if we have not earned your 5-star review.
Relationship
We are a relationship based business offering personal touch pet care. You don't want strangers in your home therefore we work to develop relationships between our team and your family.
Our pet care specialists are not free lancers, nor are they just looking to earn a few bucks while on break from school. On the contrary,they are our employees and they form long term relationships with you and your pets.
Above all, when we say "Your Pets are Our Family", we mean it!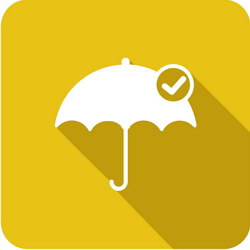 Reliability
You can rest assured when you hire ESP Pet Specialists that we have you covered. We will be there whenever you expect, day or night, weekday, weekend or holiday. Although you can't always be there for your beloved pets, you can surely rely on ESP Pet Specialists!
Of course you want to know your dog walker or pet sitter. On the other hand, we believe that in order to offer you the highest level of reliability, we must be available whenever you need us. Thus, in addition to your primary pet care specialist, we encourage you to form a relationship with a designated backup who will also know your home, and your pets.
Trust
We seek to establish trust before we enter your home. For example, as part of our hiring process, our personal touch pet care experts must undergo an extensive criminal background check. We therefore use GoodHire to run federal, state and county level searches on anybody we are considering for our team.
As a legitimate business operation, we are fully bonded and insured, including workers' compensation coverage. We will provide you with proof of insurance coverage on request.
You can feel comfortable making easy online payments because we are PCI compliant.
What our Dog Walking, Pet Sitting, and Boarding Clients Say: