Dog Walking, Pet Sitting, and Boarding in West Caldwell, NJ
We realize that your pet is part of your family. That's why we work hard at ESP PETS to provide you with excellent care for your furry friends and feathered loved ones. Whether it's for dog walking in West Caldwell, pet sitting, or private dog boarding services, our team of pet care specialists will meet every one of your pet's needs like they're a part of our family, with the loving attention they deserve. We've got everything covered for your pet's with West Caldwell's most trusted pet care provider!
What We Do
No two pets are the same! No matter the type of animal, what your pet needs, or what personality quirks they have, ESP PETS has a personalized service plan just for them. Before any care begins, we meet with you and your loved one to craft a personalized care plan that ensures everyone is happy and well cared for. Contact us today to learn more about the wonderful pet care services we offer in West Caldwell, and let us spoil your pet!
Why ESP Pets for Pet Sitting, Private Dog Boarding, or Dog Walking in West Caldwell?
If you're in need of pet care services, our expert staff is standing by and ready to take care of your loved ones. You can rest easy knowing that we will always be there offering around-the-clock availability, exceptional service, and an individualized approach to your pet.
Choice
We know it's a big decision! What are you looking for in a pet care professional? ESP Pet Specialists is a wise choice for the best care of your furry friend. We offer reliable and trustworthy service with years of experience with pet sitting in West Caldwell, dog walking, and private dog boarding.
It is our goal to provide a 5-star experience for every customer. We don't consider the job complete until you leave us with an amazing review! As THE city's top dog walking, pet sitting and private dog boarding business – That means YOU will maintain our reputation as THE best in town!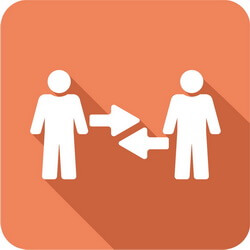 Relationship
You don't want to leave your pet in the care of a stranger! So, we work hard to develop relationships between our team, your pet, and your family. Our number one priority is taking care of your pet safely which means keeping our customer service bar high at all times!
Our employees form long-lasting relationships with you and your pets, and it's not simply a temporary gig, nor is it a means to simply earn extra money on the side. They are committed professionals who want nothing more than to provide excellent service and to love your pet!
Our slogan remains: "Your Pets are Our Family", and we mean it!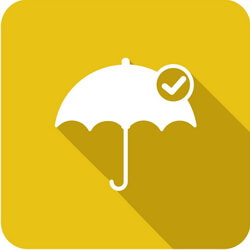 Reliability
When you entrust one of our pet care providers to look after your friend, know that we've got your back! You, or they, won't be left alone, day or night. We're always there for your furry friends and will take care of them like they're part of our family! We know life gets busy…Just give us a call at any time!
It's important to find a reliable service for pet sitting in West Caldwell or dog walking services, and of course you want to know that someone is always available. We want the best for your fur babies too, which is why we are here 24/7 in case of emergency! If your primary care provider is unavailable due to an emergency, we have a designated backup, and want you to have a relationship with them too!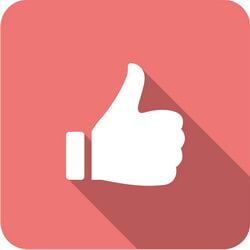 Trust
In order to establish trust with you, you will know your personal pet care specialist and know that they have been extensively vetted before entering your home. As part of our hiring process, all of our employees must go through a thorough criminal background check using GoodHire. Gaining your trust is a cornerstone for our business!
Our team of professionals has a long history in the industry, and we're here to make sure you have all your bases covered. We provide proof of insurance coverage on request!
You can feel comfortable making easy online payments because we're PCI compliant and have the necessary security measures in place to protect your information.