Dog Walking, Pet Sitting, and Boarding in South Orange, NJ
At ESP PETS, we treat your pet like a member of OUR family. We work hard to provide the best possible care for them and make sure you feel confident knowing they will be well taken care of when with one of our pet specialists. Whether it's dog walking South Orange, pet sitting, or our private dog boarding services, our experienced staff members will reliably be there. We are truly South Orange's most trusted pet care service providers!
What We Do
Animals are not all the same! We know that every pet has unique needs and has different personalities and dispositions. Before your pet begins care with ESP PETS, we sit down to craft a personalized service plan for your furry loved one! We offer a comprehensive list of available services for your pet in South Orange, and we'll make sure your best friend has everything they need.
Why ESP Pets for Dog Walking, Pet Sitting, or Private Dog Boarding in South Orange?
We want your pets to become part of our family, and they'll feel safe and cared-for while with us. Know that we're here to take care of your furry friends when you need us most, with 24 hour availability, 7 days a week so you can rest easy. Contact us today!
Choice
With different options and businesses to choose from, finding the right pet care provider can be tough. We realize that this is an extremely important decision! ESP Pet Specialists has been providing pet care services for close to a decade with the utmost care making us the right choice!
You can count on us to take care of your pet while you're away, and we don't consider our job done until you give us that fifth star in your review of our services. That's why we're THE best choice for dog walking services, private dog boarding, and pet sitting in South Orange!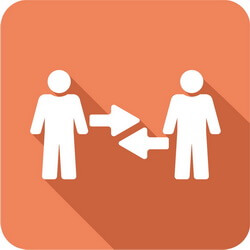 Relationship
For many people, trusting a stranger in the home is not something that happens easily. We try our best to develop trusted relationships with every client and their families so everyone feels comfortable.
We're not just looking for people to fill in when we need them to care for your pet, nor are they simply looking to make money on the side. Instead, our pet care specialists are our employees and work with us because they love animals as much as you do!
We never take your furry loved one for granted, and we believe that "Your Pets are Our Family"!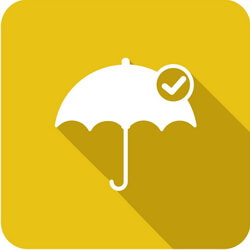 Reliability
No matter the time of day or how much you have going on in your life, our team is here to take care of your pet, and we'll be there for them when they need us most! ESP pet specialists never leave a customer's side, and we're available day and night, weekday or holiday; no matter what the time is, we'll do our best so your pet gets the attention it deserves.
You want to know your dog walker or pet sitter personally and be on the best possible terms with them. But, in order to offer you the highest level of reliability, we assign a designated backup who also knows your pet, your home, and your South Orange neighborhood well. There is no need to worry, and they are able to step into action without skipping a beat.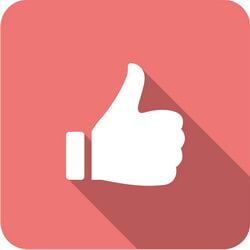 Trust
We are committed to making you feel safe and comfortable when you leave your pets with us or we come into your home. We have all of our employees go through an extensive background check before they can join our team! As part of this screening process on potential candidates' backgrounds, we use GoodHire to ensure nothing slips by us!
As a legitimate business servicing the Northern New Jersey area for years, you can rest easy knowing that we are fully bonded and insured. This includes workers' compensation benefits for our employees and full liability coverage to protect your property in a worst case scenario.
Online transactions and payments are a snap with ESP PETS! You can feel comfortable because we are PCI compliant, meaning our security standards meet or exceed most other companies'.