Dog Walking, Pet Sitting, and Boarding in North Caldwell, NJ
At ESP PETS, we know that every pet is part of your family. That's why you can find variety in our services for all types of animals…That work to make both pets and owners happy! From dog walking and pet sitting, to our private boarding options, your furry friends will receive care from experts who go above-and-beyond to ensure your pets' safety. We treat your pets just as if they were our own. So, contact us today, and learn why loving animals is second nature for us!
What We Do
We know every pet is different, and at ESP PETS, we take this into account. No two animals have the same needs which means that before care can begin, there must be an assessment of their particular situation in order to craft a personalized service plan to keep everyone happy! If this sounds like something your furry friend could use, then contact us today. Our staff are trained experts who will make certain they get everything they need.
Why ESP Pets for Dog Walking, Pet Sitting, and Boarding in North Caldwell?
When you need a pet care expert, ESP PETS has got your back! Our team is always there for when the time comes and we won't let them down. So don't hesitate to give us a call, because we're dedicated to providing around-the-clock availability in North Caldwell, so you can rest easy.
Choice
Selecting the right dog walker, pet sitter or host to private board your furry friend is an extremely important decision. ESP PETS will provide you with trustworthy service and reliability that's unmatched in this industry!
Our number one priority is to make sure your pets are safe and happy. We value client satisfaction so much that we'll work our best to earn your 5 star review. That's why you'll find THE best dog walkers, pet sitters and boarding in North Caldwell with ESP PET SPECIALISTS!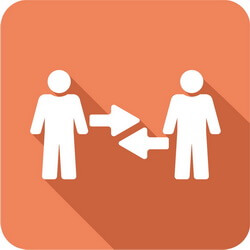 Relationship
We have a diverse team of friendly professionals who want to work with you and your family. We are not just strangers, but instead make an effort at developing relationships between you and your pets. This way everyone benefits from the experience!
What's better than an employee who loves animals and wants to help you? We have true pet specialists who will work with your furry friends to become long-term partners forming relationships over time and a bond between all parties.
When we meet your pet, all of us become family, and your fur-baby becomes part of our pack too!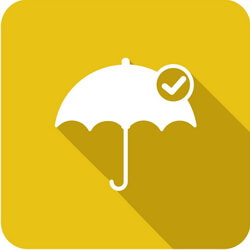 Reliability
You can rely on us to be there for you no matter what. We provide the best possible pet care, and will always have a plan in place. Whether it's day or night time, weekday or weekend…We've got your back with our 24/7 emergency service!
We understand how important it is for pet owners not to have anxiety when away from home. You will know your dog walker or pet sitter well, and know there's always someone looking out for your pet's best interests. We even have trusted backups on call, because no matter the circumstances, your pet will always be taken care of!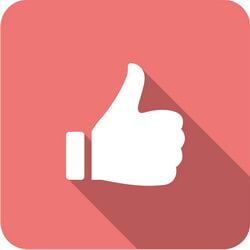 Trust
You can be sure that we are screening our team members for criminal backgrounds before they come to work with us and you. As part of the hiring process for our pet specialist positions, we run a background check through GoodHire and other databases in order to ensure only qualified personnel enter your house!
You can rest easy knowing that we are fully insured and bonded. Our insurance carrier will provide you with proof of coverage on request so there's nothing to worry about!
You can feel comfortable making easy online payments with ESP PETS because we are PCI compliant. That means your sensitive data is safe and secure, which makes payments a breeze for you!