Dog Walking, Pet Sitting, and Boarding in Montclair, NJ
At ESP PETS, we treat your pet like they're a member of our own family, and you can find variety in the range of services for all kinds of animals; Dogs, cats, and feathered friends alike! We offer dog walking in Montclair, pet sitting, and private dog boarding options available to keep your pet safe while you're away from home or they simply need some extra love & attention; No matter what type of assistance is needed at any given time, whether routine or an emergency situation, ESP PETS is here for you. We treat both pets and owners like royals with personalized service plans!
What We Do
We understand that every pet is different and has its own set of needs. No two animals share the same personality, dispositions or care preferences! Before we begin any services with your pet, our pre-care process involves your meeting with our providers in person so your unique animal can be personally assessed so that we're able to attend better to their individual needs. Your pet deserves and will receive personalized service at ESP PETS in Montclair!
Why ESP Pets for Dog Walking, Private Dog Boarding, and Pet Sitting in Montclair?
We're there when you and your pets need us, with a well-trained staff ready to take care of your loved ones. We put your pets in exceptional hands providing around the clock availability. We believe that's what makes ESP PETS so incredible! So, rest easy knowing they're safe with us. Contact us today to learn more!
Choice
When you need a pet sitter or dog walker, ESP PETS should be the first place that comes to mind. Our years in business have been built upon reliability and trustworthiness which means we can always be counted on for a quality experience with your furry friend.
In short, we are committed to client satisfaction and don't consider our job complete if you aren't 100% satisfied. We'll work hard to earn your five star review. That's why the best choice for dog walking services in Montclair, pet sitting, or private dog boarding is us!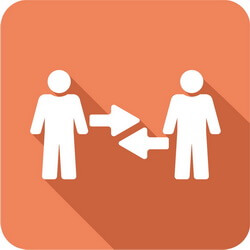 Relationship
We are truly a relationship-based pet care business. You don't want strangers in your home, so we develop personal relationships between our team, you, and your pet to ensure everyone feels comfortable and trust is established.
When you need to find a reliable, friendly and knowledgeable pet care specialist then look no further than us. Our dog walkers, pet sitters, and private dog boarding specialists are not free lancers, nor are they just looking to earn some cash on the side. On the contrary, our employees form long-term relationships with you and your furry companions!
When we say "Your Pets are Our Family", it's because they truly are. Our first priority will always be their comfort and well being.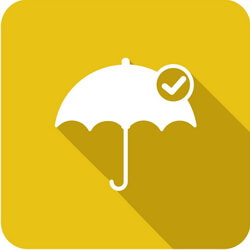 Reliability
When it comes to pets, ESP Pet Specialists has you covered. We'll be there always whenever and wherever you and your pets as our clients expect us! Whether that's day or night, weekday or weekend. No matter what time of year or what the day may bring, we are always ready for any situation concerning your furry friends.
As a pet owner, you want to know your dog walker or pet sitter in Montclair, and know they are professional and reliable. We believe that in order for us to provide the highest level of service, it's important they are available whenever needed so as an added protection against any emergencies, we encourage you to also form a relationship with a designated backup who knows your neighborhood and your pet well.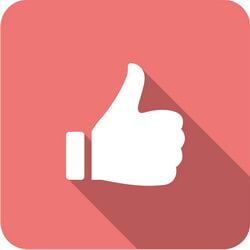 Trust
Trust is a key part of our business. For example, we use GoodHire to conduct extensive background checks on anyone who would like to work with us. You can feel confident about leaving your pet in our care and having one of our pet care specialists in your home.
You're in good hands with us! As a legitimate business operation, we will provide proof of insurance coverage on request so you'll know everything is taken care of and covered at all times if something should happen unexpectedly.
We've got you covered! You can feel confident making easy online payments because we are PCI compliant and guarantee your satisfaction!