Dog Walking, Pet Sitting, and Boarding in Millburn, NJ
At ESP PETS, we treat your pet like a part of our family. That's why you can count on us for all your animal care needs! Whether through dog walking in Millburn, pet sitting, or our private dog boarding services…As long as they have fur (or feathers), scales, or legs, we'll take great pride in providing them with good quality food and exercise while catering to their individual personalities. Your pet will feel like a family member!
What We Do
Your pet deserves the best care possible, and At ESP PETS in Millburn, we realize that every animal is unique and deserves personalized care. That's why before providing any kind of pet care services, our team meets with potential clients to discuss their individual needs and preferences so that everyone gets the best out of the experience. We offer complete lists of specialized options tailored just for your pet. Leave your furry friend in the best possible hands by contacting us today!
Why ESP Pets for Dog Walking, Pet Sitting, or Private Dog Boarding in Millburn?
When you need a pet care expert, ESP PETS has got your back! Our team is always there for when the time comes and we won't let them down. So, don't hesitate to give us a call because our pet care experts are dedicated around-the-clock availability, giving you peace of mind knowing they'll be available in an instant if anything is needed.
Choice
With many businesses offering pet sitting, private dog boarding, and dog walking services in Millburn, it can be tough to pick one that will suit your needs. That's why you need ESP Pet Specialists! Our team has experience providing quality service for years now, building a base of loyal customers that trust us every time they leave their furry friend in our care.
We offer a variety of services to make sure your pets are safe and happy. Our number one priority is earning our clients' satisfaction, which we will do through great work, earning your 5-star review. That's why you'll find THE best dog walkers in Millburn, combined with our private dog boarding and pet sitting options.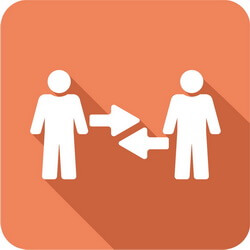 Relationship
We're here to make your pet's life as easy and comfortable as possible. We do this by ensuring that every one of us has the opportunity for a close relationship with both pets and owners, meaning our team of professionals are always ready to help you and your pets.
Why settle for anything less than the best when it comes to your furry friends? Our employees are far from simple freelancers! They love animals and want nothing but good things for them. They'll work with you on a long-term basis so that both humans and pets can thrive together as partners.
We love all members in your furry or feathered family who come into our lives every day, and we treat them like family!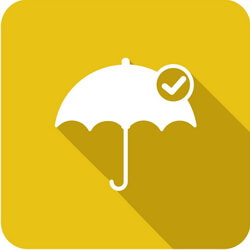 Reliability
You can rest assured when you hire ESP Pet Specialists that we have your beloved pet covered. We will be there whenever they need us, day or night! We are available for weekends and holidays too, so don't worry about leaving town. We're recognized for following up on every commitment…100% of the time!
At ESP PETS, we understand how important it is for pet owners not to have anxiety when away from home. You will know your dog walker or pet sitter well and be confident that they are looking out for the best interests of your pet. We even ensure there's someone on call as backup in case anything goes wrong!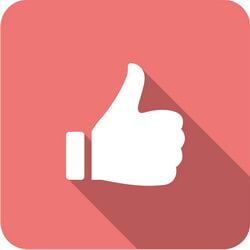 Trust
We screen our team members before they come to work with us and you. As part of the hiring process for pet specialist positions, we run a background check through GoodHire as well other databases in order ensure only qualified personnel enter your house!
As a legitimate, well-established business, we are fully bonded and insured offering you peace of mind. You will receive proof for your own records on request!
Paying your bill with ESP PETS is as easy as pie! You can make payments safely and comfortably because we are PCI compliant. This means your sensitive data stays safe!