Dog Walking, Pet Sitting, and Boarding in Maplewood, NJ
At ESP PETS, we believe every pet is part of the family. You feel the same, so we work hard to provide a personalized experience for your pets that go beyond what anyone else can offer! From dog walking in Maplewood, to in-home pet sitting, to our private dog boarding options, whether on an emergency basis, during vacation time, or just because being home alone too much stresses them out, Your furry friends are always made top priority at ESP PETS!
What We Do
We know every animal is unique, and no two pets are alike when it comes to their personalities or requirements. That's why before each individualized plan starts up, there's a meeting between both parties where we discuss what you want and what's included within our customized Maplewood packages.
Why ESP Pets for Dog Walking, Pet Sitting in Maplewood, and Private Dog Boarding?
​​ESP PETS puts your pets in our exceptional hands when they need it. Our staff of pet care professionals are trained to provide around-the-clock availability, so you can rest easy knowing your loved one will be taken care of when needed. Contact us today!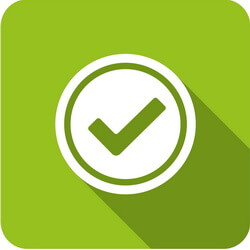 Choice
Our company has been built on relationships, reliability and trust. We know this is a huge decision. Rest assured that ESP Pet Specialists is the knowledgeable choice when it comes to selecting a dog walker or host for your furry friend!
You've just found the answer to your pet-sitting dilemma. We're committed to your satisfaction! We're Maplewood's most trusted company, and have your dog walking, pet sitting, and private dog boarding needs covered with a 5-star rating.
Relationship
We believe in the power of relationships. Our team builds a rapport with you, your pets, and your family because relationships matter the most to us!
Our pet specialists are true pet care professionals! They have been with us for years and know all about your pets' likes and dislikes! You can trust them as if you were talking to an old friend because their knowledge is unparalleled in this field.
At ESP Pet Specialists, our motto is "Your Pets are Our Family", and we mean it!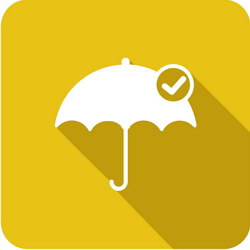 Reliability
When you have a pet, finding the time to take care of it can be tough. But ESP Pet Specialists is always there for your furry friends! Our team works on weekends and holidays too so that we're never out of reach when the need for pet care arises. Give us a call today if you need help with dog walking in Maplewood, pet sitting, or private dog boarding services.
Of course you want to know who will care for your furry family members when you're unable to. This means getting acquainted with TWO of our pet care specialists, so that one is able to take over should something happen to your primary on any given day. We offer the highest level of reliability!
Trust
Trust is our cornerstone! Before anyone enters your home or is entrusted with your pet, they undergo an extensive criminal background check, and negative information will disqualify an applicant. Rest easy knowing we screen for exceptional candidates with GoodHire.
As a trusted and legitimate business, we are fully bonded and insured to protect your precious investments. Just ask, and we'll show you proof of all coverages!
You can relax knowing your sensitive financial information is safe online when you make a payment with us; We're PCI compliant.