Dog Walking, Pet Sitting, and Boarding in Florham Park, NJ
At ESP Pet Specialists, we know every animal deserves to be treated like family so they can live an active and healthy lifestyle from day one. From dog walking in Florham Park, pet sitting, or private dog boarding options; We promise your pets will receive the same treatment as ours do with lots of cuddles and playtime. After all, they're part of YOUR FAMILY, and we want to welcome them into ours!
What We Do
Let ESP PETS spoil your furry friends with personalized service plans that work for everyone. While all animals are different, we know how to make sure every pet is well cared for and happy. Whether you need dog walking services, pet sitting in Florham Park, or private dog boarding, our experts will create a customized plan just for you!
Why ESP Pets for Dog Walking in Florham Park, Pet Sitting, and Private Dog Boarding?
We know that your pets are like family, and they deserve nothing less than the best. That's where we come in! At ESP PETS, our highly-trained staff is ready to take care of all their needs with around-the-clock availability so you can rest easy knowing that they're living it up…Contact us today to learn more!
Choice
This decision is an important one! Rest assured that ESP Pet Specialists is a wise choice for when you need someone to care for your furry friend. We have been building our business on relationships, reliability and trust – offering the best pet care services in Northern New Jersey.
We are committed to your satisfaction and a job well done! We won't rest easy until you give us a 5-star review of our services. We believe that we are the best choice for all of your pet care needs!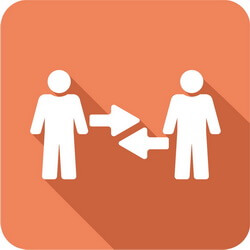 Relationship
We strive to form genuine relationships with our clients and treat them like family. That's why we take the time to get familiar with your needs, answer any questions you may have, and offer advice when necessary!
Our dedicated pet specialists are not just looking to make a few bucks while they take some time off from school, but instead form long-term relationships with our customers. They also provide valuable education for your pets and go the extra mile in caring for them as well.
When we see your furry friends, we treat them and care for them like our own family!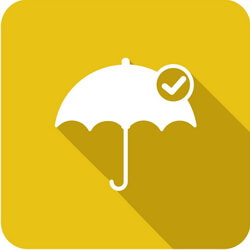 Reliability
ESP Pet Specialists is always here for you day or night! No matter what the occasion may be, we've got you covered: Weekday evenings and weekends are no problem for our team of experts. Whether it's on a holiday or not, we're ready when you need us most so that your animals don't have to feel alone.
You don't want just anyone caring for your pets during their time away from home or while being exercised. We offer peace-of-mind with someone reliable available 24/7. We have two people for your furry friend; one primary specialist who intimately knows your pets needs and another as backup should any emergencies or unforeseen events come up.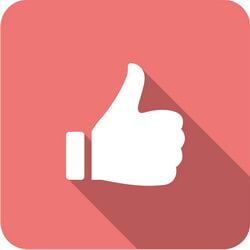 Trust
We want to avoid surprises and we understand that your home and your pet are intimately important to you. That's why as part of our hiring process, every potential pet care professional must undergo a criminal background check with GoodHire before they can work at ESP Pet Specialists.
We are a professional and fully insured company. We provide solid references and all applicable insurance when requested, so you can rest easy knowing that your pet and any belongings will be in good hands while they're with us.
You can feel at ease making payments through our safe and secure website because we're PCI compliant.