Dog Walking, Pet Sitting, and Boarding in Fairfield, NJ
ESP PETS is the go-to pet care company for all of your family's needs. Whether you're looking to find a reliable dog walking in Fairfield, in-home pet sitting, or private boarding dog boarding in Fairfield – ESP PETS has got it covered! We know how much you love and cherish your furry little ones just as we do ours — that's why they will receive the same treatment with us as if they were our own pets.
What We Do
Our ESP PETS team is committed to understanding every animal's needs, personality quirks, and dispositions. Before we begin to care for a new client's pet(s), we meet with them in order to craft personalized service plans that will please everyone! If you are ready for your furry friends to be spoiled, take a look at the complete list of services available near Fairfield. Our professional pet care specialists do it all!
Why ESP Pets for Pet Sitting in Fairfield, Dog Walking, and Private Dog Boarding?
You'll never have to worry about your loved ones again when you contact ESP PETS. With around-the-clock availability and exceptional care, we provide the best experience for both them and you, so you can rest easy!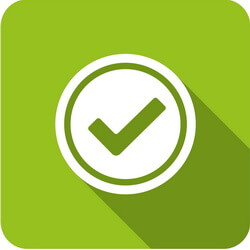 Choice
For furry friends that require round-the-clock care, pet owners should look for a company with years of experience in the industry and multiple options to choose from. ESP Pet Specialists offers private boarding as well as dog walking services at your home!
Our goal is to be the best choice for dog walking in Fairfield, pet sitting and private dog boarding. We are committed to client satisfaction so we will not consider our job done until you can give a 5-star review!
Relationship
We've got a saying here that goes, "Relationships Matter". You don't want strangers in your home do you? Well, we work hard to make sure our team and yours are friends!
We don't employ freelancers. We have specialists who are not only dedicated to, but also wholly committed to our clients. Every one of them is an employee and builds relationships with the pets for which they care.
Taking care of your pets is our way to show them that they are not just another pet but an intimate part of our family.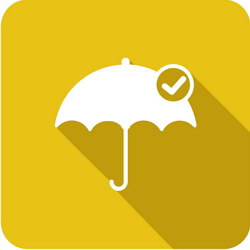 Reliability
We always have our customer's best interests in mind when we say that you can always rely on ESP Pet Specialists. We know you can't always be at home for your pet, and at such a time, it's important for us to be there for them like family!
Meet your new best friends! Your dog walking or pet sitting specialist is a second family member that will know everything about you and your pets. We even line up a designated backup to ensure they're there when someone has an emergency, can't make it due to weather conditions, or for any other reason. It's like having two people watching over one of your most prized possessions – your furry friend(s).
Trust
ESP Pet Specialists understand how essential having peace of mind is while leaving your furry friend under someone else's care. Therefore, we run thorough checks on each potential employee during their hiring process, including conducting both state and national level screenings through GoodHire. This ensures peace of mind!
We're a legitimate business. We're covered in case anything goes wrong, with workers' compensation insurance, general liability and more. You can see the proof of our coverage anytime you ask!
You can feel safe and secure when paying with your credit card online because we're PCI compliant.